We are on a mission... TOGETHER!
Can we count on you to stand with us and make a gift this holiday season? All gifts will be matched!



Celebrating 25 Years of For Hope
Now available to watch online
People living with scleroderma can help us find a cure.
"We are in business to go out of business."
A gift to help you secure your own future
CONQUER is a national registry of scleroderma patients
Meet the
Scientific Advisory Board
All of SRF's research is led by our world-class Scientific Advisory Board.
Meet the Board
Our Mission
The mission of the Scleroderma Research Foundation (SRF) is to fund and facilitate the most promising, highest quality research aimed at improved therapies and, ultimately, a cure for scleroderma.
Learn More About Our Story
What We Do
The Scleroderma Research Foundation is the United States' leading nonprofit investor in scleroderma research and is laser-focused on finding a cure for this rare and deadly disease. Led by the most distinguished scientific minds, the SRF research program seeks to understand scleroderma by facilitating collaboration among the world's top scientists and medical institutions. We strive to increase awareness and knowledge of scleroderma among those living with scleroderma, the medical community, and the general public. As an innovator in scleroderma research, the SRF is uniquely qualified to provide those living with scleroderma, the medical community, and the general public with the most up-to-date and relevant news and information about complications, treatments, and related research.
Learn More About Us
Living with Scleroderma
Our ultimate goal is to find a cure for scleroderma. Until that happens we will raise awareness and provide education for people and their loved ones who are living with this disease.
About Scleroderma
Scleroderma is a complicated disease that often goes unrecognized, misdiagnosed, and untreated.
Learn More About Scleroderma
Participate in Research
Research is the best hope for finding a cure. You can help by participating in research studies.
Learn How You Can Participate
Kheesa's Story
Kheesa's symptoms started in 2005, but she wasn't diagnosed with scleroderma for two years—until after the birth of her first child.
Read more about her motivation for fighting scleroderma and why research is important to her.
Read Kheesa's Story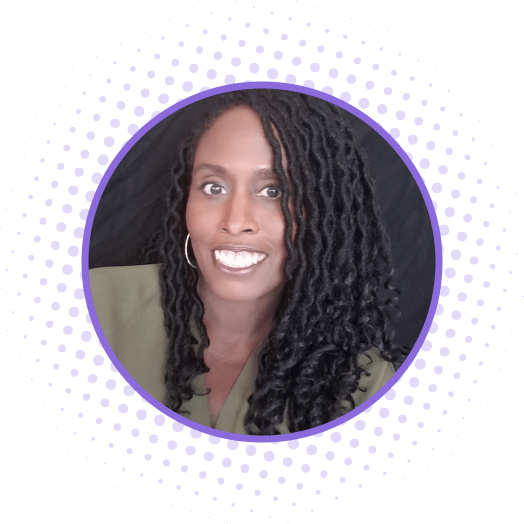 4 out of 5
Patients are women

30–50
Average age of onset

80%
of SRF's annual budget devoted to research
Our Research
All of the SRF's funded research is focused on finding better treatments and ultimately a cure for scleroderma. Dive deeper into the details of our research efforts.
OUR SIGNATURE EVENT
Cool Comedy
Hot Cuisine
Our celebrated comedy and food-fueled fundraising event has raised millions toward scleroderma research over its 30-plus-year history.
Learn More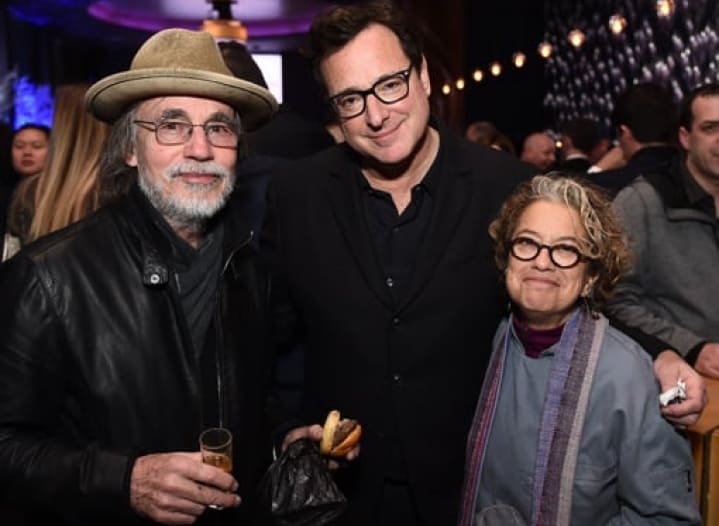 SUPPORT US
Help Advance Our Research
The Scleroderma Research Foundation funds research aimed at understanding the pathogenesis of scleroderma and promoting the design, development, and pilot-testing of hypothesis-driven, innovative, therapeutic approaches.
Learn More